Clerks to Governors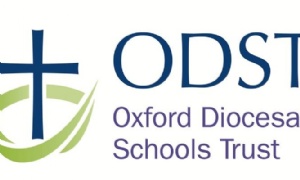 We're looking for organised, committed individuals to join us as part-time Clerks to the Local Governing Bodies of ODST schools.
Clerks play an important, valued role in supporting the work of our school governors, who help ensure our schools provide the best possible education for pupils. This is a part-time role which also offers the chance to support a local school and community.
What the role involves:
preparing agendas and papers for Local Governing Body meetings
attending meetings and producing minutes
liaising with the Chair of Governors and Headteacher.
We're looking for people with:
strong organisational and administrative skills
strong oral and written communication skills
strong customer service skills
the ability to prioritise workload
the ability to work on own initiative.
Clerking experience is welcome but not essential.
Training and ongoing support will be provided.
Hours: At least 54 hours per year. Governing body meetings take place six times per year during school term time, and require around nine hours work per meeting. Additional hours available, for example clerking sub-committee meetings and advising governors.
Location: Home-based, plus attendance at evening meetings. Wherever possible we will try to match you up with a school relatively close to your home.
Salary: £12.24 - £12.43 per hour
For further information please contact :
Julian Hehir, Governance Support Officer
Julian.Hehir@oxford.anglican.org
07802 880220