Members
Diocesan Board of Education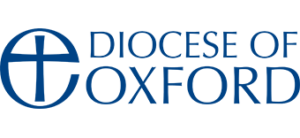 The Oxford Diocesan Board of Education is a member acting corporately by hand of one of it's directors.
Rt Rev'd Alan Wilson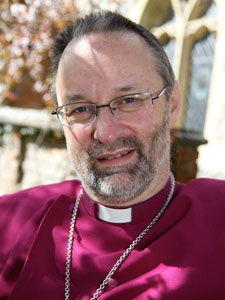 Alan is Area Bishop of Buckingham. He has served in the Diocese of Oxford since 1979.
As Rector in 1992, he contributed to continuing ministerial education by developing residential training workshops in supervision skills for training incumbents, and as a Diocesan Work Consultant. He was Area Dean of Sonning from 1998-2003, and honorary Canon of Christ Church, Oxford 2002-3. In October 2003 he became Area Bishop of Buckingham.
Mrs Alison Jestico
Mrs Kathy Winrow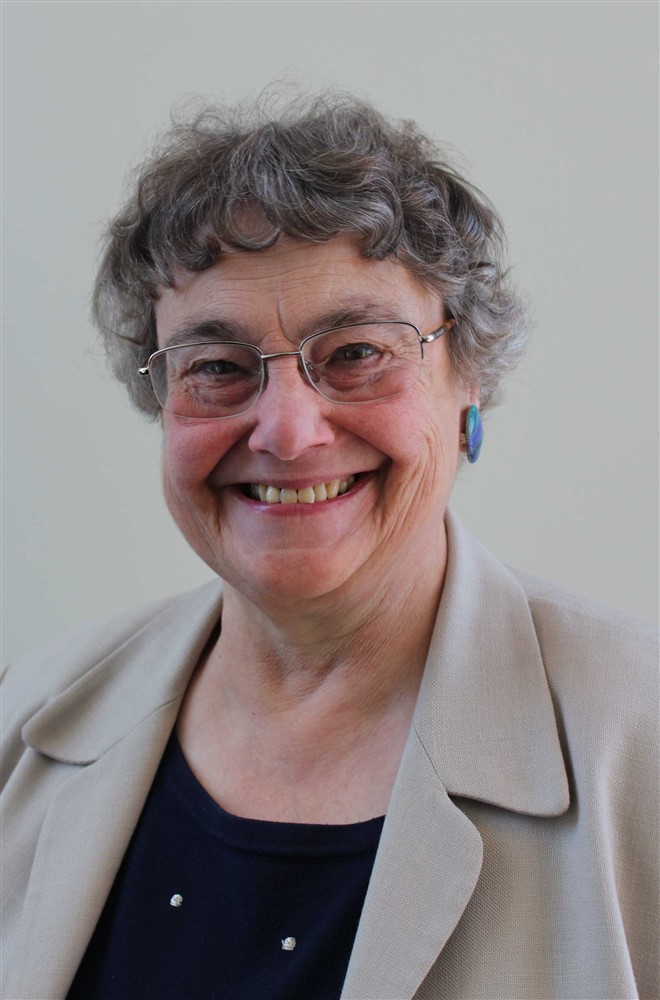 Kathy is Chair of the Trustees of ODST.
She has over 20 years' experience as Headteacher of an outstanding secondary school in Bracknell Forest; is a former National Leader in Education and former Lead Inspector-Adviser on School Leadership in Hampshire.
Kathy has been an Ofsted Inspector and held regional and national positions in education. Formerly also the Accounting Officer of an Academy Trust; currently member of the CoE General Synod and trustee in several other organisations.