Contact Us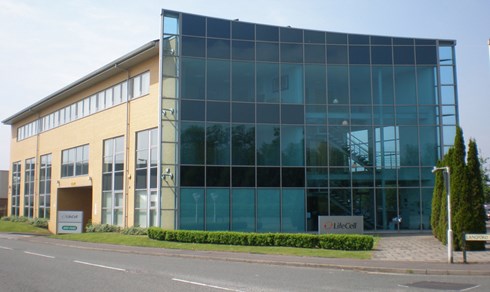 PLEASE NOTE: OFFICE CLOSURE
ODST staff are working from home during the Coronavirus outbreak, and the office is closed. Any postal mail will not be received. Please contact us by phone or email:
Tel: 01865 208 200
Media enquiries: 07825 059040
Email: ODST.admin@oxford.anglican.org
Finance: odstfinance@oxford.anglican.org please send invoices via email as postal mail will not be received at this time.
Office address
Church House Oxford
Langford Locks
Kidlington
Oxford OX5 1GF
Find directions to Church House from your location
Directions
Church House Oxford is situated on a business park off Langford Lane, near Oxford airport. Langford Lane sits between the A44 and A4260 (Banbury Road); north of Oxford and Kidlington and south of Woodstock. It is easily accessed from the A34, A40 and M40.
Parking
There are 70 allocated parking spaces at Church House, marked CHO. This includes parking for visitors and disabled drivers. If you visit Church House, please report to Reception where you will be asked for your car registration number and given a one-day car park permit which needs to be displayed in your windscreen. If the car park is full, Reception will advise on alternative parking.