Farewells and Welcomes to ODST Team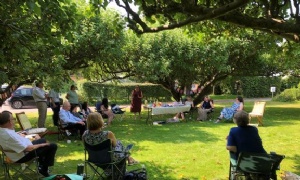 ODST said farewell yesterday to two incredible members of the school improvement team, Sharon Mullins and Sara Holland, who are moving on to new chapters.
Sharon is moving to an exciting new role as Chief Executive at an academy trust in Leicestershire, while Sara is taking a gap year and has also trained as a celebrant for weddings and other occasions.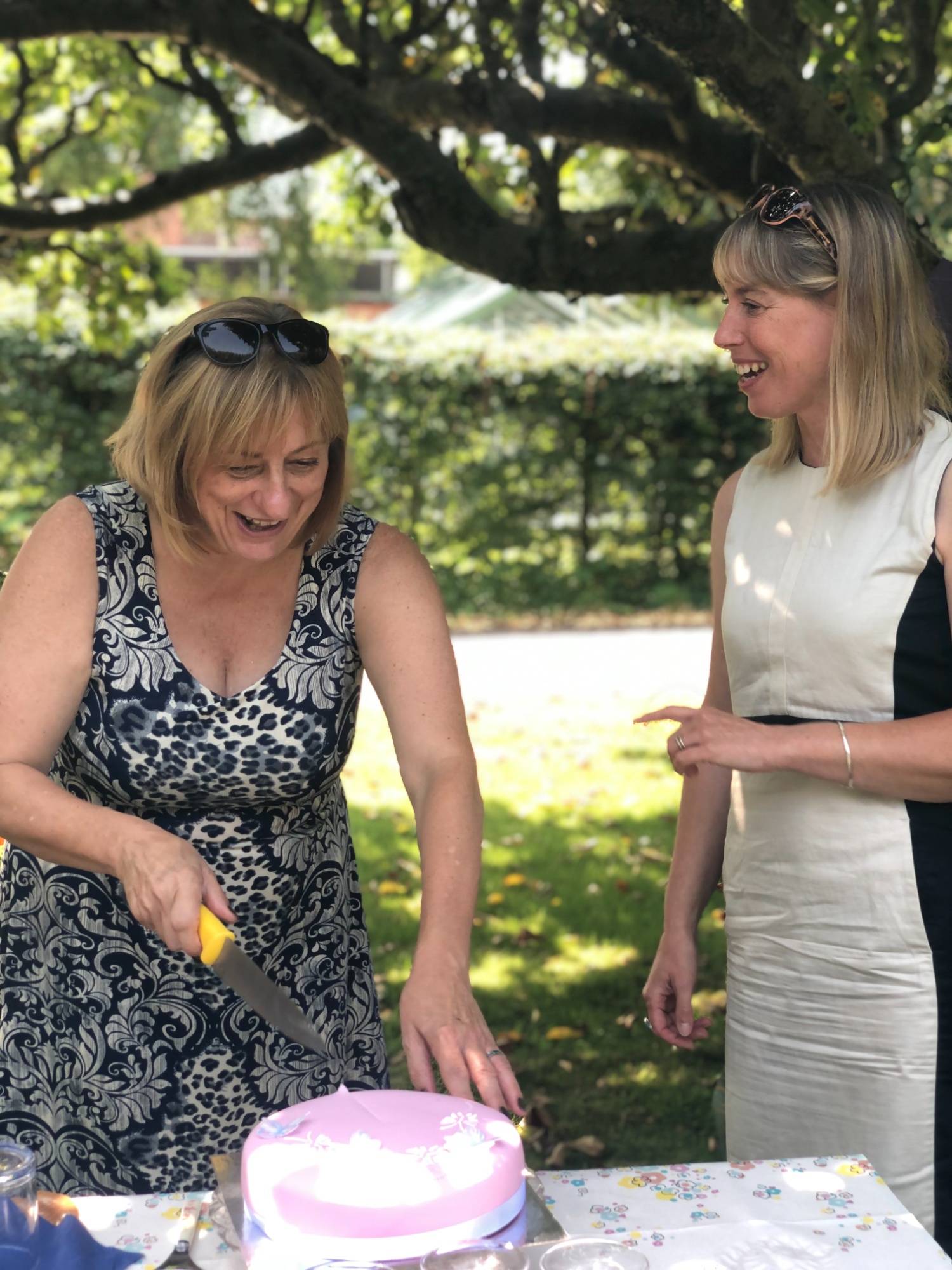 Both have worked closely with ODST schools to support staff in driving school improvement, as well as stepping into interim headship roles. Their dedication to excellence and making a difference to childen's lives embodies ODST values, and the impact they have made will continue to be felt in schools.
Colleagues in the central team were able to gather as a group for the first time outside the new ODST office, in the grounds of St Mary's Convent, Wantage, for a farewell celebration.
It was also a chance to welcome face-to-face some new team members who have joined during the past year while working from home. Maria Anna Strapatsalou has joined the HR team, while Clare Powell has taken up the role of Governance Manager.
We also look forward to welcoming Ian Connors to ODST as Lead Education Officer from September, and five ODST headteachers who will bring their expertise to the central school improvement team alongside their headship roles.