NEW English & maths online CPD for teachers/TAs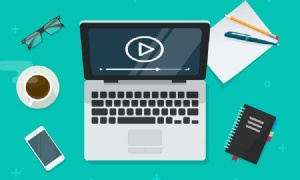 ODST is pleased to offer teachers and teaching assistants valuable online CPD workshops in English and Mathematics, with Julie Sargent and Nathan Crook.
NEW: repeat sessions in June/July added due to high demand!
These short interactive sessions will take place in real time using Zoom. Offering quick but effective CPD, the workshops will include modelling under a visualiser and live discussion, questions and answers, as well as slides.
They cover a range of topics across early years and key stages 1 and 2, and are suitable for both teachers and teaching assistants.
Attendees will be provided with supporting documentation either in advance or after the session, and asked to gather any materials beforehand, so that they can join in practically with parts of the session.
BOOKING ESSENTIAL: register in advance via Eventbrite.
Download the full schedule and booking links below: