ODST welcomes St Laurence CE Primary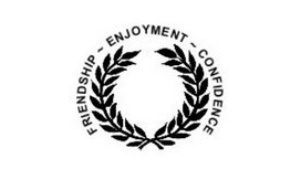 ODST is delighted to welcome St Laurence CE Primary, Warborough, to our family of schools.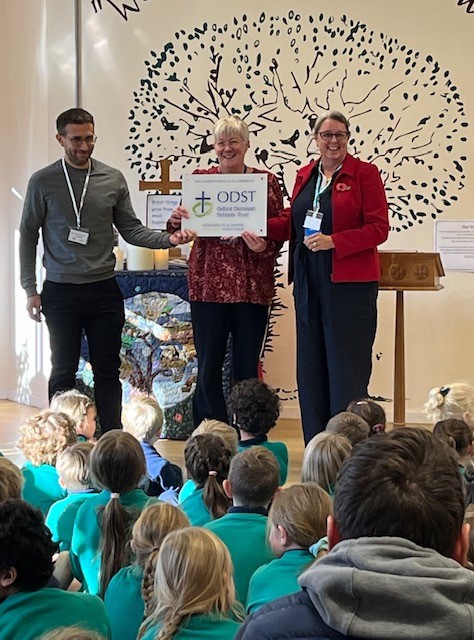 The school held a special opening assembly on 4th November, with pupils, staff, headteacher Nicole Cooper, chair of Local Governing Body Marc Carlucci, and ODST chief executive Anne Dellar.
Headteacher Nicole Cooper said in a letter to parents that 'we are very much looking forward to working within ODST'. The school will be able to work closely with neighbouring ODST schools such as Benson, Fir Tree and St Nicholas, as part of the ODST 'Southern Arc' hub.
St Laurence's officially joined ODST on 1st October 2022. The school is located in the village of Warborough, near Wallingford and brings the ODST family of schools to 42.