Coronavirus closures: our letter to schools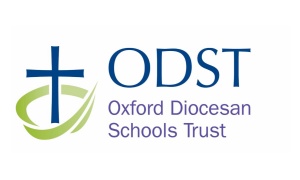 Following an exceptionally challenging week for schools, here's our letter for headteachers and school staff as they prepare for the weeks and months ahead.
Dear Colleagues,
As your school closes its doors this afternoon to provide childcare to the families involved in the critical fight against coronavirus, we wanted to write to thank you for your dedication and service to your families and the community around you. They will need the stability of schools and staff like you in the coming weeks and you provide them with just this confidence.
What the government has asked of schools will be complex and for many of us a completely unknown type of work. However, we are confident in the leadership of your school and the network of support that binds our Trust's schools. We are also confident that the tight bonds of professional relationships across staff rooms will support you in the coming weeks.
The service that you will provide will enable thousands of workers to continue to care for those with the virus and underpin the huge nationwide effort to keep families safe and healthy. You will be a pivotal part of this. We are not certain for how long we will have to provide this type of care for our most vulnerable pupils and key workers but, we know that you will be doing your utmost for our children and families.
These are incredibly difficult and uncertain times for all of us, and we recognise that you may be worried by what you are being asked to do, but please join with us in demonstrating that ODST's child-centred vision provides a caring presence in every community.
Anne Dellar
Chief Executive, ODST