St Frideswide CE Primary School to open in Oxford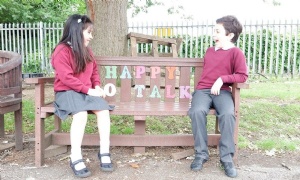 October 19th marks St Frideswide Day, and this year Oxford is gaining a new primary school named after its patron saint.
St Frideswide Church of England Primary School will officially open on 1st November on Cricket Road in East Oxford.
St Frideswide will be part of ODST multi-academy trust, joining nearby Oxford primary schools such as John Henry Newman, St Christopher's and North Hinksey.
The school's name reflects its deep community links – St Frideswide is Oxford's patron saint, and her name means 'peace' and 'strong'. St Frideswide's Day falls on 19th October and children at the school will be learning about the legend of the courageous 'Saxon princess' and healer - with help from the education team at Christ Church Cathedral, where St Frideswide founded Oxford's first church. Christ Church's Sub Dean Father Richard Peers, a former headteacher, will lead the school's interim governing body as it becomes St Frideswide.
St Frideswide sits on the primary site of the former St Gregory the Great all-through catholic school, recently de-amalgamated by the Department for Education.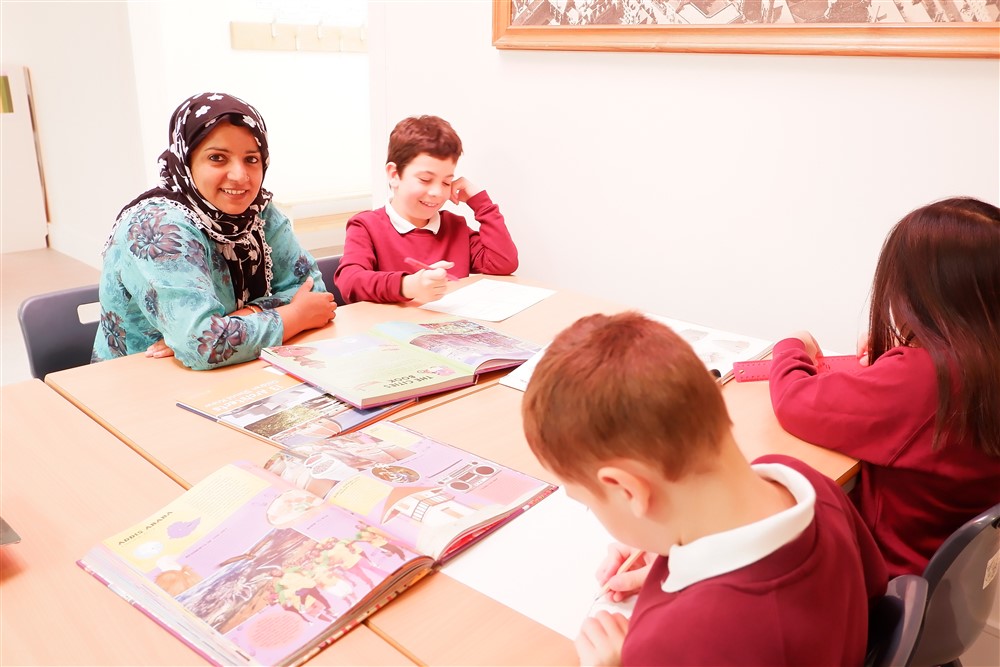 Ofsted had highlighted the primary phase as a strength of the all-through school, reporting high standards of behaviour and that 'pupils are happy, settled and learning well… teachers have high expectations and support pupils to give their best.' As a new school, St Frideswide can build on previous strengths and now be inspected as a stand-alone primary.
Hannah Forder-Ball, St Frideswide's headteacher, said: 'The children, families and staff are looking forward to our new beginning as St Frideswide CE Primary School and becoming part of a strong network of schools like ODST. We are excited to show families what we offer, and to continue to provide a meaningful and exciting learning experience for every child.'
St Frideswide will soon be able to give families a virtual look at school life through video tours on its new website, stfrideswides.co.uk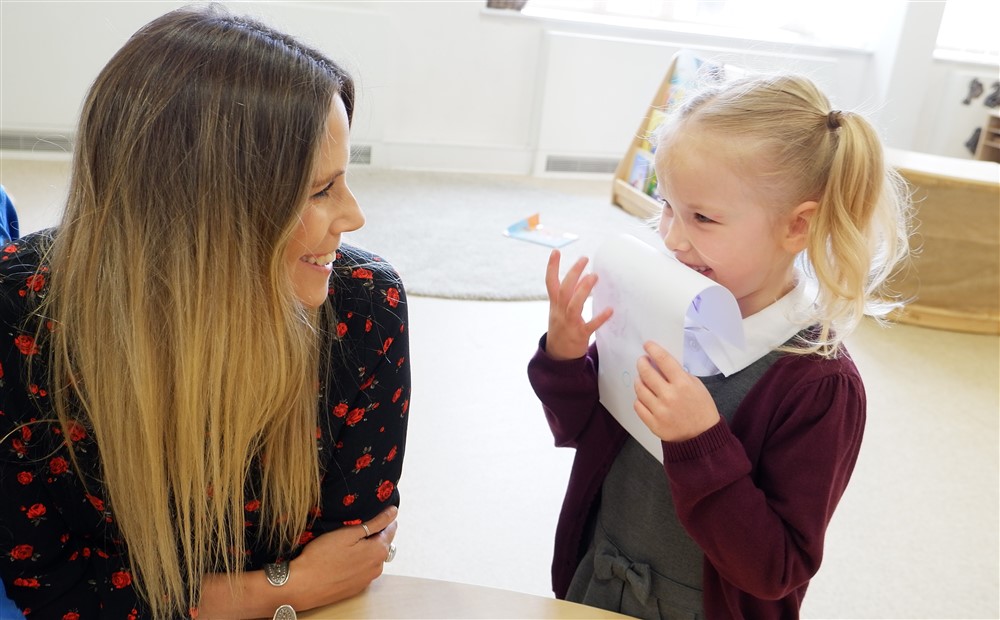 The nursery and reception classes, known as The Pod, can already be found on Instagram (@podsf) displaying the learning and activities on offer for younger pupils.
The school welcomes enquiries at office@stfrideswides.co.uk
'At ODST we are very committed to ensuring our schools are places where all children can thrive. We are thrilled to give the new St Frideswide CE Primary a home where it can flourish and deliver the first-class education that its community deserves.'

Anne Dellar, ODST Chief Executive