Tackley celebrates Ofsted success and new nursery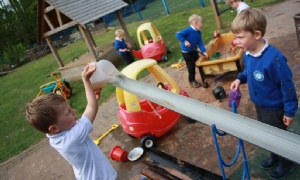 Tackley CE Primary is celebrating a 'Good' grading from Ofsted in its first inspection since becoming an academy with ODST, and shortly after opening a new nursery within the school.
In Ofsted's report published on 26 April 2019, headteacher Lauren Murrey is commended for her 'determination and focus' on school improvement since arriving at the school in January 2017, when it became an academy with Oxford Diocesan Schools Trust.
Inspector Deborah Gordon praised the community feel of the school, highlighting how parents appreciate its 'happy, warm, safe environment', and noted the high staff morale and enthusiasm of pupils. She also notes the school's strong attendance record and safeguarding arrangements.
The report recognises pupils' strong progress and achievement in mathematics, and their love of reading and writing, as well as how the school has improved pupils' awareness of cultural diversity, leading to 'thoughtful discussions and community fundraising'.
Nursery
Ofsted also highlighted the Early Years Foundation Stage as a strength. Tackley expanded its age range in January 2019 to offer up to 30 hours a week nursery education for three and four year olds alongside the reception class. The report emphasises that children 'get off to a good start', with staff 'skilled in shaping learning and play experiences to interest and engage children's curiosity.'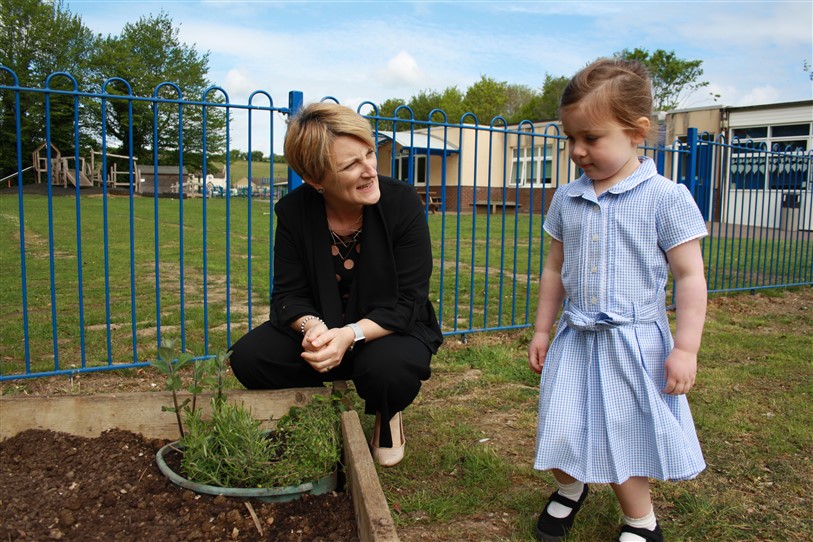 View photo gallery:
Early years at Tackley, May 2019
Lauren Murrey, Headteacher said:
'We are delighted with the outcome of the inspection, which supported our own assessment that Tackley is a 'Good' school. The report recognises that we give the children a rich and well-balanced education and the important role that the school staff, volunteers, governors, parents and children make to secure this outcome.
'We also pleased that Ofsted noted our high-quality Early Years education, including in our new nursery. There is a need within the local community to continue to provide early education for our youngest children. Our nursery will give them best start, allowing us to build strong relationships, and provide secure foundations to learning.'
The school's positive report comes after Tackley was listed as one of the best 'places to live near Oxford' by The Times last year, in part due to its good school. Nearby Islip was also listed, with its ODST school Dr South's CE Primary also achieving an Ofsted 'Good' rating in March 2019.