Book now: CPD and events 2018/19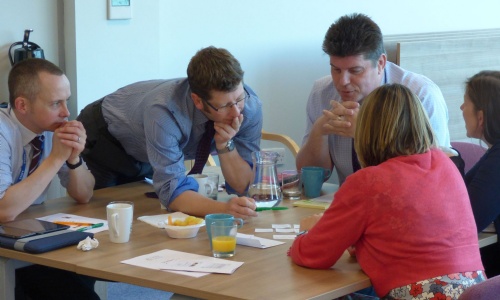 CPD and events announced for leaders, teachers and governors throughout 2018/19
ODST school leaders, teachers, governors and others can now book CPD and events for the 2018/19 school year.
We've launched an exciting and varied programme of events, designed to meet the needs of our of schools and to share and grow the huge range of skills and expertise we have within the trust. They range from essential briefings for school leaders, to subject-specific CPD and software training. Many are free to attend or subsidised.
We also welcome other schools from around Oxfordshire, Berkshire and Buckinghamshire to some of our events and courses - please see individual event pages or contact us for details.