Trustees
Kathy Winrow (Chair)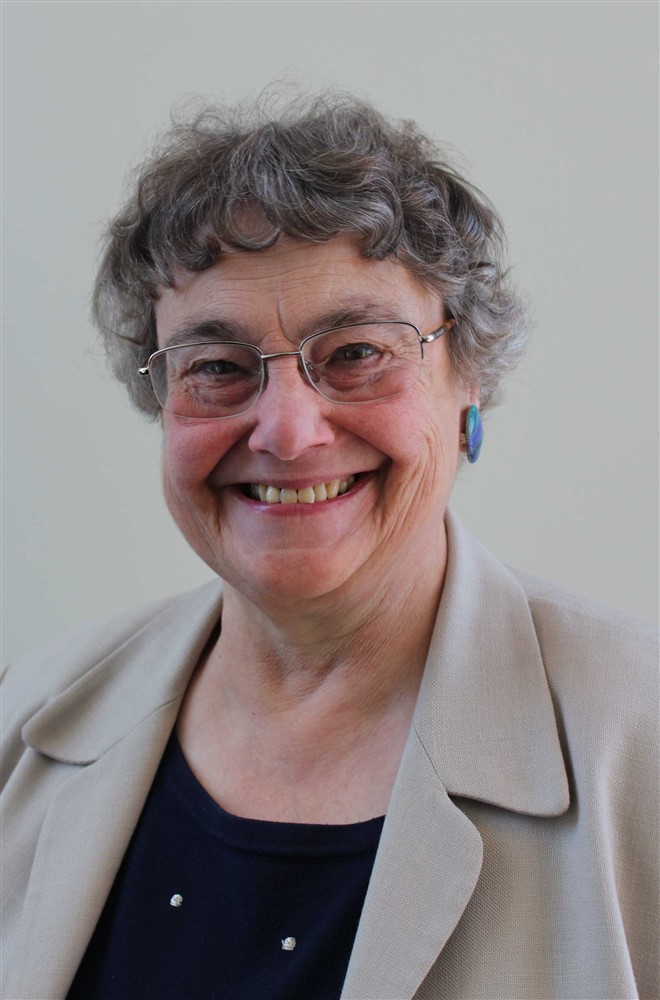 Expertise: School Improvement and Governance
Kathy has over 20 years experience as Headteacher of an outstanding secondary school in Bracknell Forest. She is a former National Leader in Education and former Lead Inspector-Adviser on School Leadership in Hampshire.
Kathy has been an Ofsted Inspector and held regional and national positions in education. Formerly also the Accounting Officer of an Academy Trust; currently member of the CoE General Synod and trustee in several other organisations.
Sir Clive Booth
Expertise: Finance, HR and Governance
Sir Clive is a former senior civil servant (HMI); former vice-chancellor and chief executive of Oxford Brookes University; current chair of an environmental charity and president of Oxford Civic Society; published author on education policy and charity governance.
He has previous governor experience within 2 schools; was chair of the Teacher Training Agency (from 1997-2003); chair of the Nurse's Pay Review Body (1997-2004); he conducted a major review for the Home Office of Policy Pay Negotiations in 2007 and he is an editorial review board member of the Oxford Review of Education.
Anne Dellar (CEO)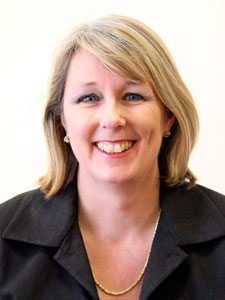 Expertise: Education, Governance and Finance
Anne is CEO of ODST. She was previously Diocesan Director of Education for the Anglican Diocese of Oxford for 7 years, and has held various leadership roles within Salisbury Diocese and Oxford Diocese.
She has 25 years' teaching and leadership experience in schools, including as a secondary headteacher at Bristol Cathedral School and deputy head of The School of St Helen and St Katharine in Abingdon. She also has a former career in retail management.
Stephen Barber
Expertise: Education and Safeguarding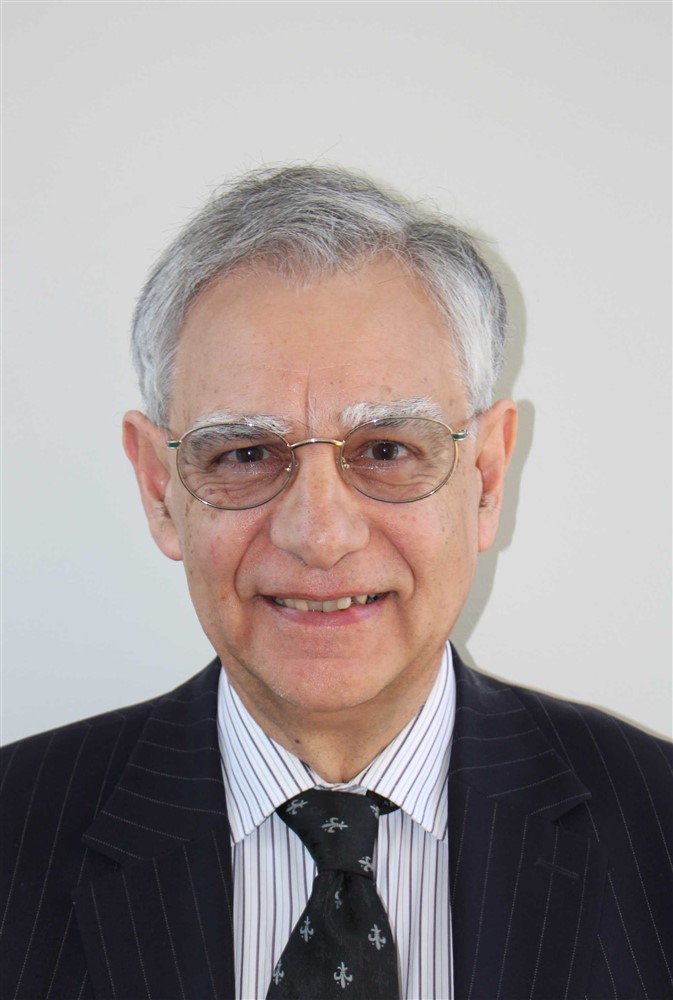 Stephen is a former Safeguarding Adviser at the Diocese of Oxford and has over 20 years' experience of working as Social Worker within three London Boroughs.
He is a former chair of three local Safeguarding Children Boards (West Berks, Reading & Wokingham); committee member and former Trustee of British Association for Adoption and Fostering; former Special Terms Inspection for Social Services Inspectorate of the Department of Health.
Dr Priscilla Chadwick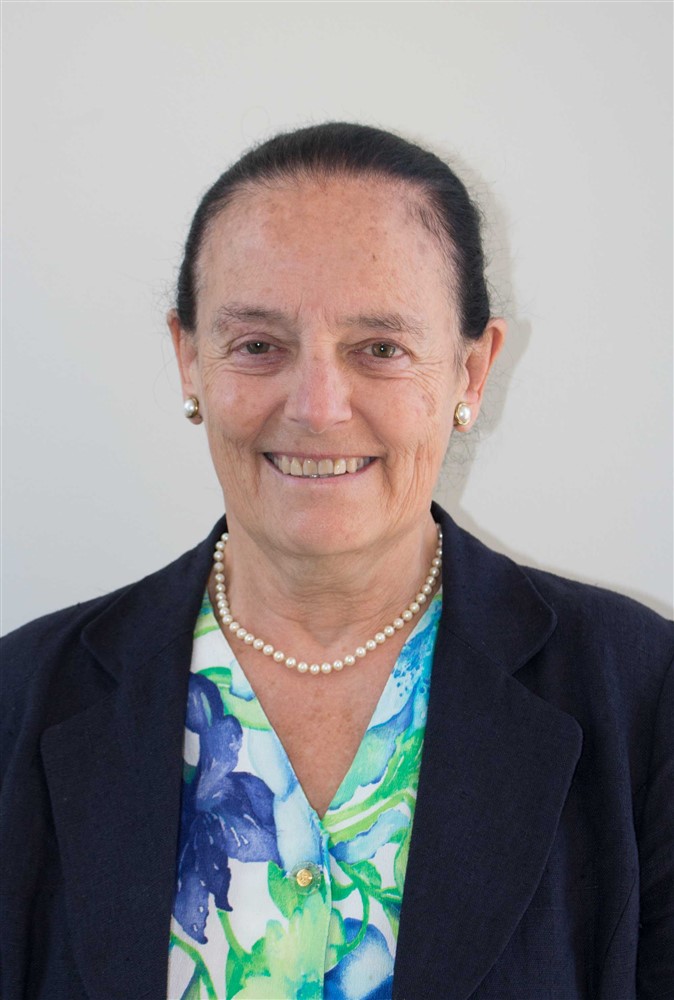 Expertise: Education and Governance
Priscilla is a former Principal of Berkhamstead Collegiate School, and first female chair of the Headmasters' Conference (HMC). She serves on a number of independent and state governing bodies.
Priscilla is a published author, with particular interest in church schools and religious broadcasting; chair of the Dioceses Commission; and a member of the Church of England's National Board of Education. Priscilla authored the CofE's "The Church School of the Future" report (March 2012), she is a former Dean of Educational Development at South Bank University and current Chair of Governors at Wren Academy in London.
Rev'd Canon Brendan Clover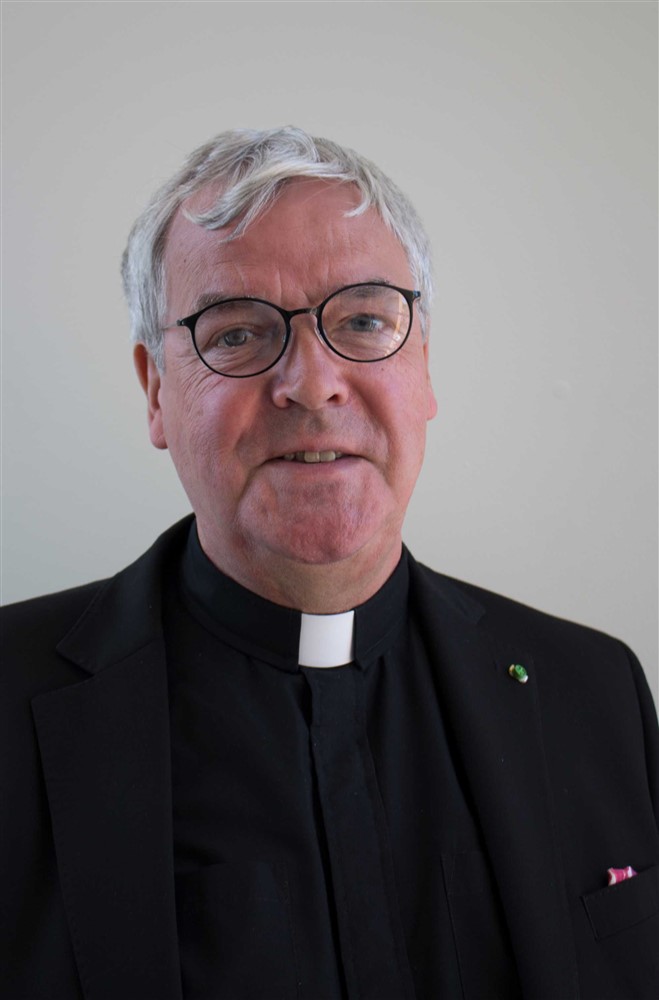 Expertise: Education and Governance
Brendan is currently Senior Provost of The Woodard Schools, which is a family of 45 schools in England and overseas, covering independent, state maintained and academies, including Bloxham School in Banbury.
He was formerly Dean of Emmanuel College Cambridge, and Canon Precentor of Bristol Cathedral from 1999 to 2006.
Paul Sanderson
Expertise: Education
Paul has been headteacher at the independent Bloxham School since 2013. He has previously taught at Lancaster Royal Grammar, Oundle and Carr Hill High, and was a Deputy Head and Director of Curriculum at Gordonstoun.
In addition to his responsibilities at Bloxham School, Paul has served as an ISI inspector since 2013 and has been elected onto the governing board of Beachborough School.
Jo Fageant
Expertise: Education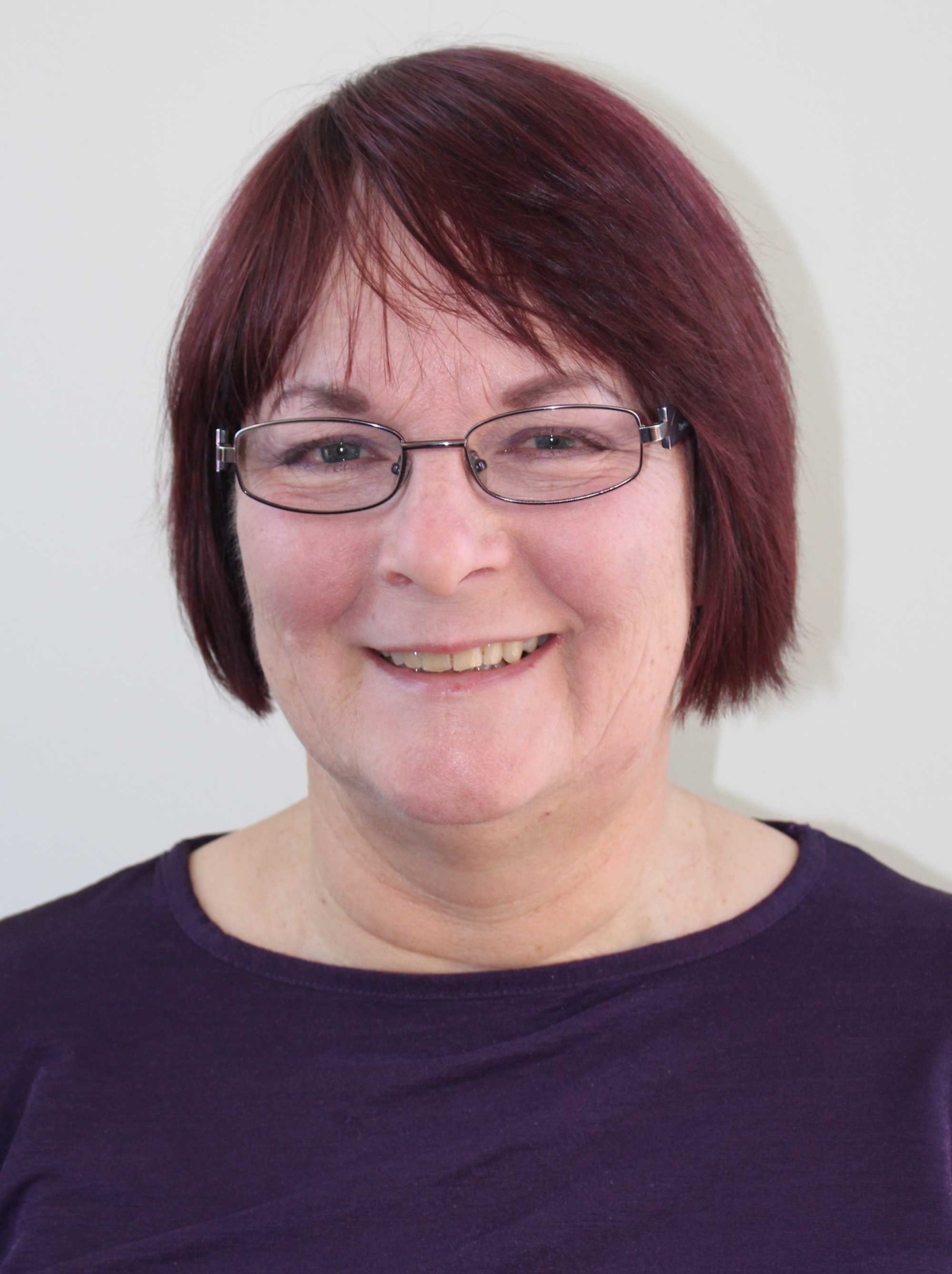 Jo is a former Educational Adviser in Berkshire, and former Assistant Director and Principal RE Adviser with Oxford Diocesan Board of Education (ODBE).
She is also a highly experienced trainer and inspector for SIAMs (Statutory Inspection for Anglican and Methodist schools).
Joanna Moriarty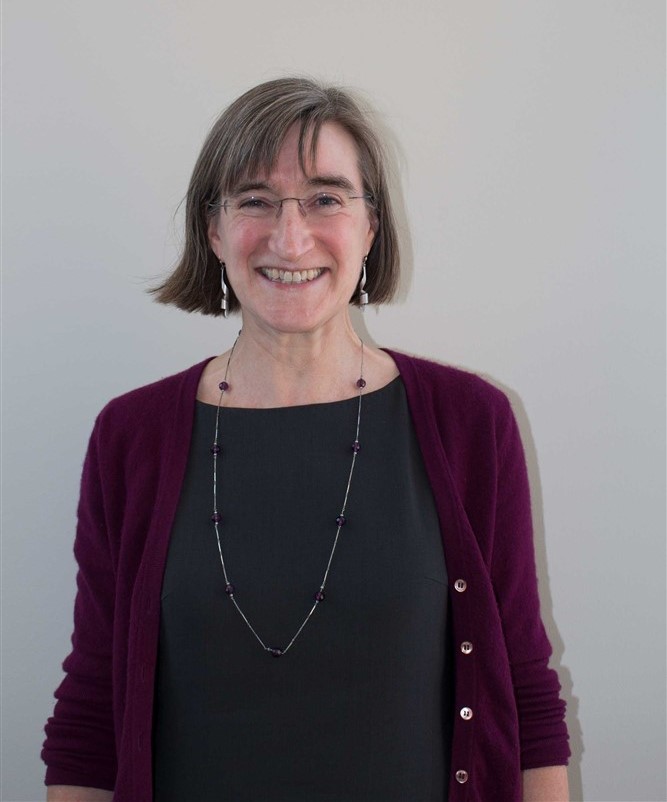 Expertise: HR Management and Governance
Joanna currently works in recruitment in the third sector, focused on board and chair appointments.
She was formerly in senior leadership at the Society for Promoting Christian Knowledge (SPCK) – a publishers within the charitable sector.
She is a National Leader of Governance, and former Chair of Governors of Kidmore End Primary School, now an ODST school. She is an elected member of the Oxford Diocesan Board of Education and sits on the board of two other charities.
Chris Wheaton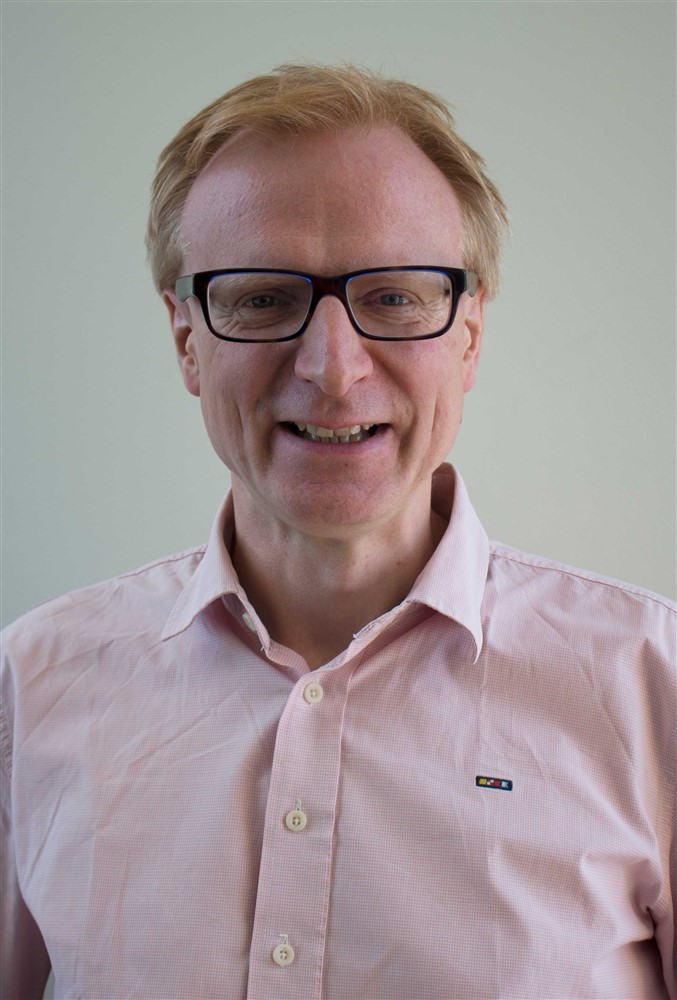 Expertise: Finance
Chris has 20 years' experience in financial analysis, currently within the Energy Sector. He is also currently Chair of Governors at The Hendreds CE Primary, and Chair of the ODST Finance Committee.
He is a former charity volunteer; experienced conference speaker and media commentator across TV (e.g. BBC News, CNBC etc) and press (Financial Times, WSJ).
Tony Wilson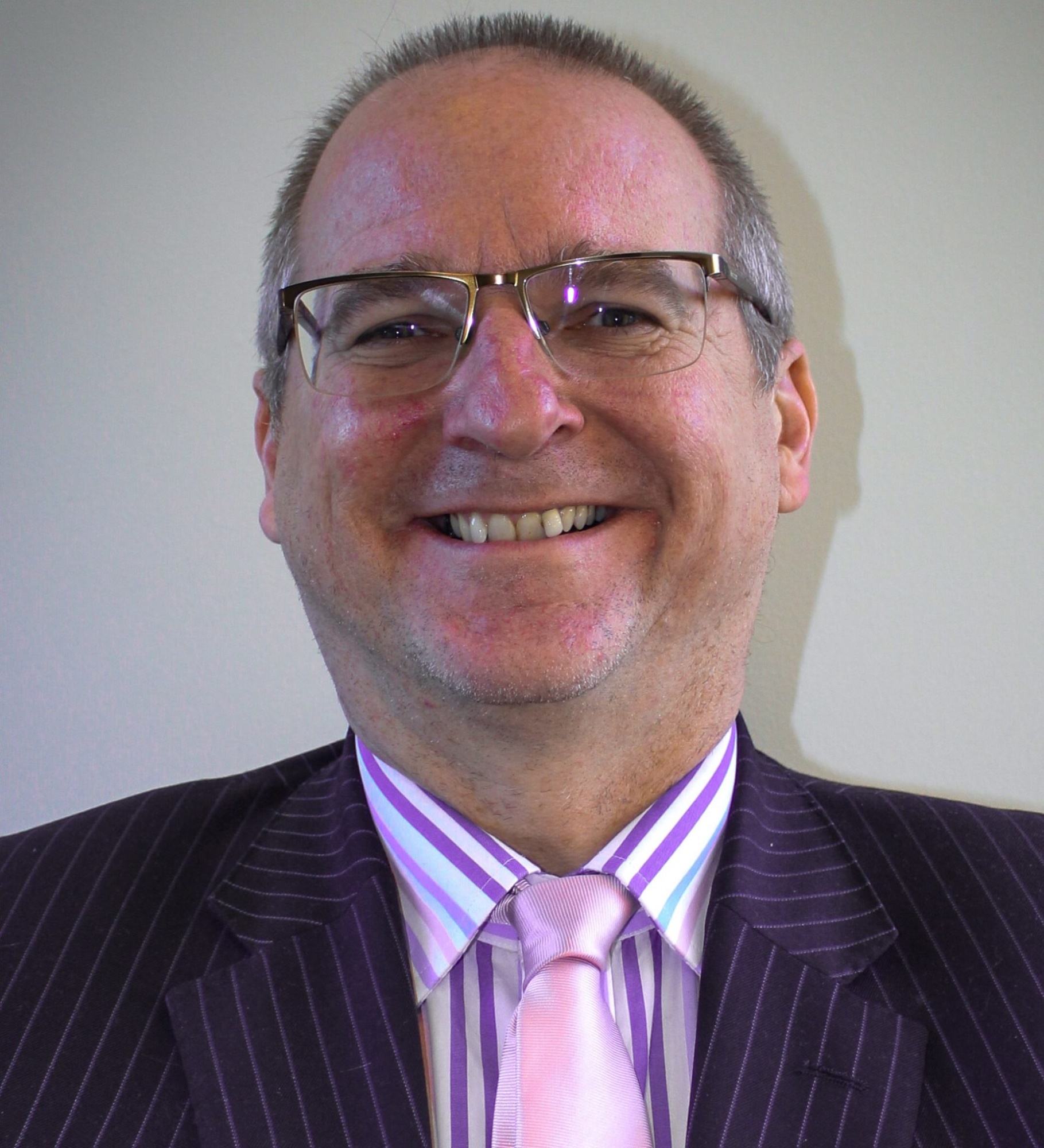 Expertise: Education
Currently the Director of Education for the Diocese of Oxford, Tony possesses extensive headship experience including providing intervention for schools in challenging circumstances as well as leading a school designated as outstanding.
In his current role at ODBE, Tony oversees all aspects of the Oxford Diocesan Board of Education's work across 283 schools, 19 MATs and 9 local authorities. In addition, Tony has international school improvement and system leadership experience gained from his role as Principal Education Consultant in The Kingdom of Bahrain and is the director of an educational consultancy.
Mark Humphriss
Mark is the Diocesan Secretary, overseeing the whole Diocese of Oxford. He has many years' leadership experience, including 12 years as University Secretary at the University of Bath.
Associate members
Catherine Jones
Victoria Woods
Sarah Appleby
Liz Tansley
Charlie Kerr
Steve Jones
Helen Crolla